Moxie is a neighborhood boutique specializing in contemporary designer shoes, bags, accessories and apparel for today's vibrant, fashionable women. We blend big city fashion with small town charm, hand-picking the most-coveted items and sharing them with our visitors and neighbors in a way that's relaxed, friendly and always fun. While we know fashion is serious business we never take ourselves too seriously. Looking for a shopping experience that's truly special? Come play with us.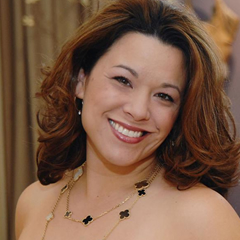 KAREN FABBRI, OWNER & BUYER
Some women think high-heels are only for special occasions. Karen thinks high-heels make every occasion special.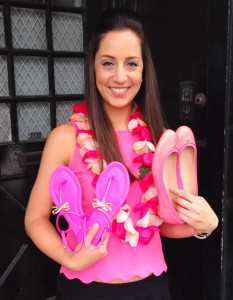 KAYLIE ABELA, MANAGER & BUYER
Be it a bow, heart or stud, Kaylie knows that being feminine is powerful and dressing like a modern woman should delight as much as impress.